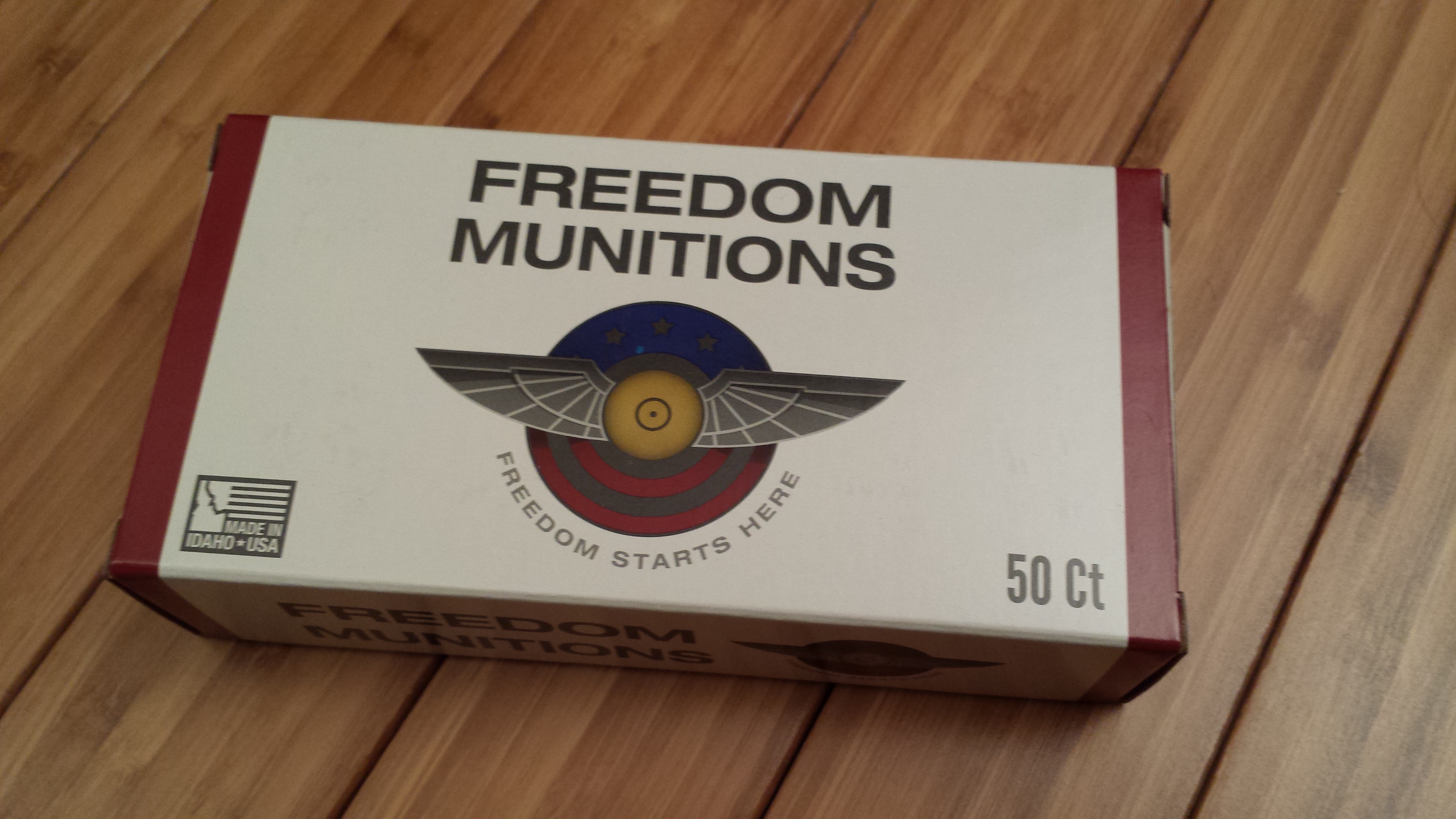 Freedom Munitions has good prices on ammunition. They run flat rate shipping specials and on major holidays they often offer free shipping.  I don't reload at this time so I'm always shopping for bargains.
They offer a brass refund program that works like this: place an order, mail them brass, and they will credit up to the total cost of the order at the current rate they are paying for brass. Full details are here.
I placed an order for ammunition in February and had been collecting brass with every range trip so decided to give it a try. I saved $28.60 on my order.
I mailed a USPS medium sized flat rate box of brass for $13.45. Based on the weight, the Post Office person said the cost to mail in a regular box would have been just over $80, so a Flat Rate box is the only way to make this cost effective.
I received a refund for $42.05
The net credit was $28.60.
The brass was mailed 2/25/16.
I received the credit on 3/9/16
I might have been able to fit a bit more brass in the medium box, but it was essentially full. It was very heavy. I'm not sure I could lift a large flat rate box if it was full of brass. It's a hassle to pack the brass and haul it to the Post Office but for just over $25 I'd do it again.